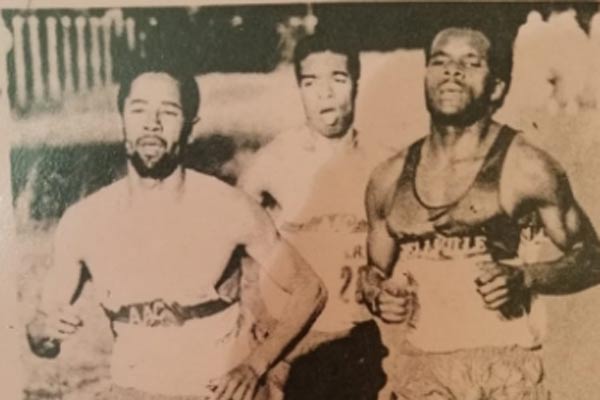 It was with immense sadness that we were to learn of Soulman Nakedi's passing. There was indeed a unique soul to the man. He shall certainly be missed and remembered by many.
Soulman Nakedi a presence like no other
Soulman moved to the Cape running scene in the late 80's. He brought a breath of fresh air to the road running scene when he floated to victory in numerous events.
To me as a coach, I thought it was brilliant, that there was a new yardstick that Cape performances were going to be measured by.
An individual who shall be forever remembered.
Blessings
Gavin Doyle
You are welcome to leave comments and condolences, and they will be processed accordingly