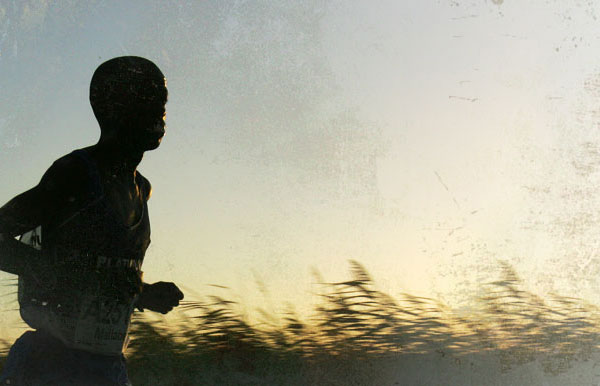 Online entries for the 2014 Old Mutual Two Oceans Trail Run will open at 10h00 on Monday, 2 December 2013.
Since its introduction to the line-up of events hosted under the Old Mutual Two Oceans Marathon umbrella in 2010, the trail run has enjoyed tremendous popularity and success, with entries for the 2013 event selling out in less than three hours.
Runners can choose between the 10km route – a perfect first-time race for trail novices – and the 22km run that caters for more experienced runners.
Both runs start at the University of Cape Town (UCT), from where athletes will access the lower slopes of Devil's Peak and nearby forests of the Table Mountain National Park.
The routes comprise varied terrain with steep ascents and descents, and offer a challenge to both novice and experienced runners. In return, participants are richly rewarded with spectacular scenery and amazing views of the Peninsula.
How to enter
Entries are limited to 400 runners per distance, and if the past couple of years are anything to go by, the event will once again sell out within a matter of hours.
To alleviate pressure on the entry system, runners are encouraged to update their personal profile, create their Trail Run entry and complete the medical questionnaire at https://admin.twooceansmarathon.org.za/Identify.aspx by 1 December. They can then log into the system at 10h00 on 2 December to finalise their payment.