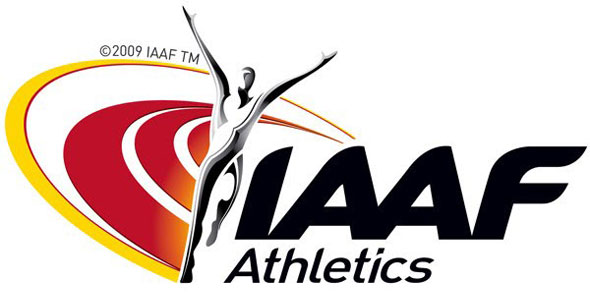 The International Association of Athletics Federations (IAAF) Council in a recent meeting appointed new members to various commissions; three of these positions have been filled by South African members.
Athletics South Africa President, James Evans, has been appointed to the IAAF Road Running Commission until 2015, adding to his role as Area Representative for Africa and Oceania on the Council of the International Association of Ultrarunners.
Other new members are Geraldine Pillay (Athletes Commission) and Harold Adams (Medical and Doping Commission).
All appointed members will serve in their respective commissions for the next 4 years.