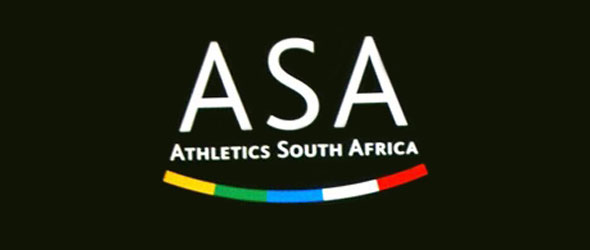 Athletics South Africa takes note of the recent High Court judgment in the matter of Laraine Lane versus SASCOC. While the judgment has seen the welcome lifting of Ms Lane's suspension by SASCOC, the judgment has further significance, in that it reaffirms the stance which Athletics South Africa has always taken, namely that the Promotion of Administrative Justice Act, 2000 applies to SASCOC and its provisions must be followed by them when deciding on whether or not to suspend or make any decision adverse to any person or entity.
Athletics South Africa has repeatedly written to SASCOC to ask for a formal confirmation that it has suspended Athletics South Africa, as to date no notice of any suspension has been received and our knowledge of any suspension has only come via media reports, and also to advise that the provisions of the Promotion of Administrative Justice Act have not been complied with, making any possible suspension unlawful. They have never replied.
We trust that this judgment will have provided clarity on the position. Athletics South Africa remains committed to working together with anyone acting within the laws of this country to promote South African sport to the level where it deserves to be.