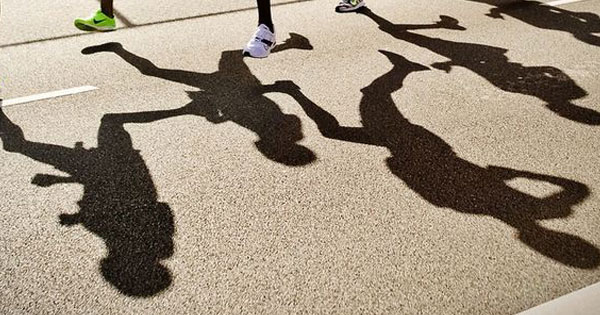 The South African Sports Confederation and Olympic Committee (SASCOC) congratulates Aleck Skhosana from KwaZulu-Natal Athletics who was elected new president of Athletics South Africa (ASA) on Saturday 7 June 2014.
Skhosana was elected after beating three other candidates, including former ASA President, James Evans. The establishment of the new leadership follows the overthrowing of Evans' leadership at an annual general meeting in November last year and he was replaced by a seven-member interim committee.
ASA was placed under administration in April 2013 due to serious financial irregularities and autocratic leadership and despite interventions by Sports Minister, Fikile Mbalula, SASCOC and global governing body, the IAAF, the long-running dispute was not resolved satisfactorily.
SASCOC CEO, Tubby Reddy said: "We are delighted that the battle at ASA has finally come to a halt. Moving forward, we hope to have a good working relationship with the new leadership at ASA.
"We hope that athletics in South Africa will now be resurrected and we will hear more positive stories on success and development of the sport.
"The latest positive developments come at a particularly exciting time for athletics with the 2014 Commonwealth Games in Glasgow, Scotland starting next month and the announcement of Team South Africa scheduled for this week. Hopefully our athletes will be able to prepare with the knowledge that their sport is on a firmer footing now."