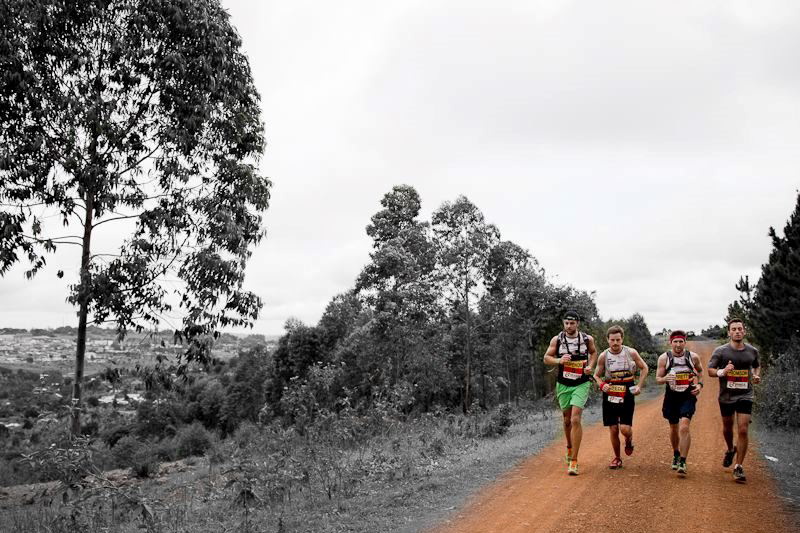 If you are an avid runner and love watching athletics or want to start off with running a few miles in the New Year but do not know which are the best marathons for you to attend in 2019, don't worry.
Marathons you need to attend in 2019
You could do a whole lot more than just running around – but we are going to focus on some of the better marathons you can watch this year.
This article is curated just for you. Here is a list of marathons you just cannot miss in 2019.
1. Schneider Electric Marathon de Paris:
This one is to be held on April 14, 2019, is great for beginners since the terrain is quite flat. The Marathon de Paris is one of the biggest marathons in the world with around fifty-five thousand people taking part in it every year. The best part about the run? It starts at Champs Elysees and includes the Lourve, the Bastille as well as the iconic Eiffel Tower. Great if you like soaking in the view while on the run.
2. Uganda International Marathon:
If you are into off-road marathons, this one is tailor-made for you. A little on the steep side, the Uganda International Marathon is one of a kind. Why? Because it is a week-long marathon that starts on May 26 and ends on June 2 and it covers a lot of hilly roads. However, the biggest reason why you should run this marathon is that it helps raise funds to support local community projects in Uganda. Also, the money and the participants help organize a sports day for children who are not as lucky as the rest of us called KidsRunWild.
3. Baxter's Loch Ness Marathon:
This marathon is to take place on October 6 and is suitable for the beginners to the intermediate runners. The location for the race is incredible and starts from Fort Augustus and Foyers to go up to the Loch Ness and to end at Inverness. More than a marathon competition, it feels like friendly and relaxed running amongst friends. At the end of the marathon, there is a feast for you as well.
4. Maratona Di Roma:
The date for the Maratona Di Roma is April 7, 2019. If you are a beginner this is another race, you must be at. The beauty of this marathon is that you have the chance to tour all over Rome including the Vatican and the Colosseum. This race is one of the most participated-in races in the world. And who would not like to see the wonders of Rome while also getting in some exercise along the way?
Well, the list is out. Start booking your slots (and your tickets) and have some healthy fun along the way. Who knows you might end up loving new places and making new friends as well. Which of these is your favourite? Let us know in the comments below.