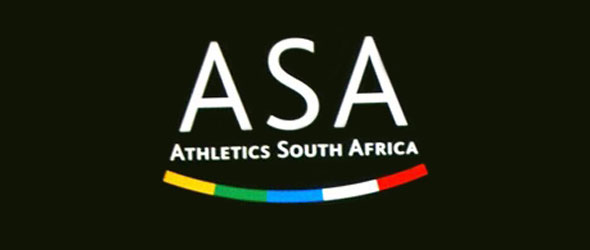 Wednesday, 13 February 2013 – It is with great regret that we have to inform you of the sudden death of Esther Motlana, the receptionist at the Athletics South Africa office.  Esther was still her joyful self in Monday in the office, but she never woke up on Tuesday morning.
Esther was part of Athletics South Africa since 1985 when she joined the then SAAAU in Pretoria, and the last few years she was the friendly lady at our front desk in the office.
Our deepest sympathy goes out to her family and friends.
Esther, we will miss you, but may your sole rest in peace.