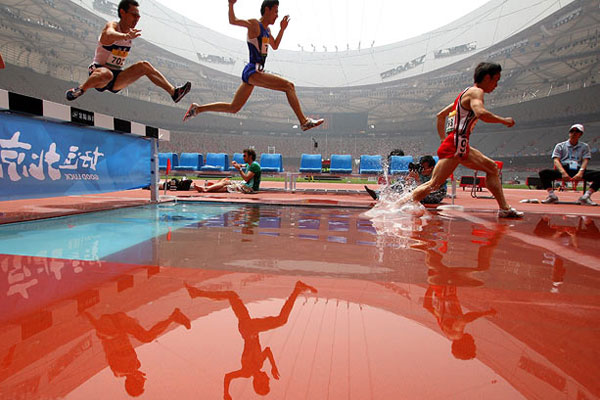 The IAAF has invited three additional athletes  as part of the new qualification system introduced for Beijing 2015.
The IAAF has set a target number of athletes to compete in each event of the Championships and in those events where the number of athletes qualified by standard (or by finishing position in a given competition or by wild card) plus the unqualified athletes (only representative of a given country) is not sufficient to reach the target, the IAAF then extended an invitation to the next best ranked athletes in the qualification period until the target number is reached.
Athletes for Beijing 2015
An invitation is extended to the following athletes from South Africa:
1.            Dumisane HLASELO                         1500m                  CGA
2.            Dikotsi LEKOPA                                 3000m SC             ACNW
3.            Tumisang MONNATLALA              3000m SC             CGA
Athletics South Africa would like to extend its appreciation to the IAAF for providing our athletes with the opportunity to participate with the world's best athletes and for covering all the cost of the additional athletes.
Athletics South Africa would like to congratulate the entire team and are looking forward with the rest of South Africa to their participation and achievements during the IAAF World Championships in Beijing as they have been on top form this season.